Currently a full-time Graphic Artist for consumer electronics company,
dreamGEAR
,

and 

part-time

Fre

elance Designer

in Los Angeles, CA

. Previous Marketing Graphic Designer for cannabis brand,
Greenlane,
Product Development Graphic Designer at luxury home goods brand, 
The Annie Selke Companies
. Also previous Designer for Boston's
Parlor Skis
, Student Marketing Manager for
Vans
, and
graduate of the College of Fine Arts at
Boston University
.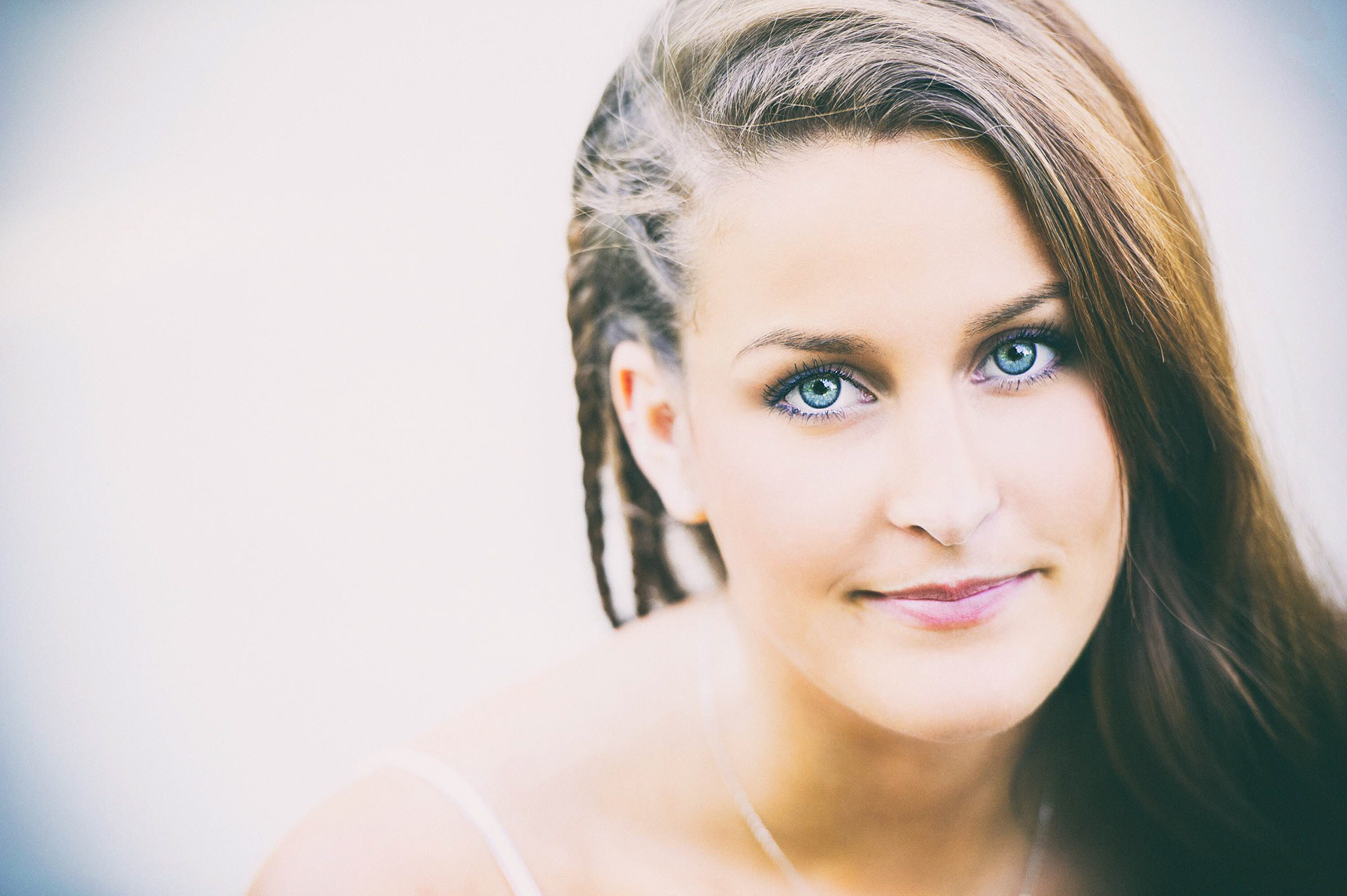 I was born in Cincinnati, Ohio and raised in the heart of the Berkshires, home to the Clark Art Museum, the Massachusetts Museum of Contemporary Art (MASS MoCA), and the Norman Rockwell Museum. As a child, I had artwork in the permanent collections at both of my elementary schools, and my drawing submission was featured in my local newspaper at the age of six, for which I was extremely proud of. 

I then moved on to be an alumni of Mount Greylock Regional High School in Williamstown, MA, where I was commissioned to paint a mural for our library. Additionally, I entered my paintings in local art competitions, and won awards such as "Best in Show" at the Miller Art Show, and a Gold Medal scholarship for Massachusetts College of Liberal Arts (MCLA) at the MASS MoCa High School Art Show. While I enjoy working in the fine arts in my spare time, my current work consists mostly of graphic design, illustration, social media, and advertising projects.
Presently, I am a Graphic Artist at consumer electronics company, dreamGEAR, LLC. dreamGEAR hosts 3 smaller brands within, all of which have products in major leading retailers nationwide such as Target, Best Buy, Urban Outfitters, Walmart, and more. Previously, I was the Marketing Graphic Designer/Marketing Coordinator at publicly traded cannabis company, Greenlane Holdings, Inc. in Los Angeles, CA. Before that, I was the Product Development Graphic Designer at The Annie Selke Companies, a high-end home furnishings company located in Pittsfield, MA.
I am also a proud graduate of Boston University's College of Fine Arts Class of 2018 where I earned a BFA in Graphic Design and a minor in Advertising from the College of Communications. I studied abroad in Venice, Italy, joined the club Alpine Ski Racing Team, as well as took part in my school's only fashion magazine, Off the Cuff.
I currently reside in Los Angeles, CA with my bearded dragon, fondly named Norbert (Harry Potter fans will get this reference), and my two cats, Nala and Binx. In the future I hope to continue exploring my creative talents, travel, learn, and gain knowledge from the thousands of creative minds in Los Angeles.
My biggest career goal is to work in-house at a sustainable footwear/apparel brand as a Graphic Designer and then Creative Director.